Cork Craft Month 2021 Exhibition "FROM THE EARTH"
August 8, 2021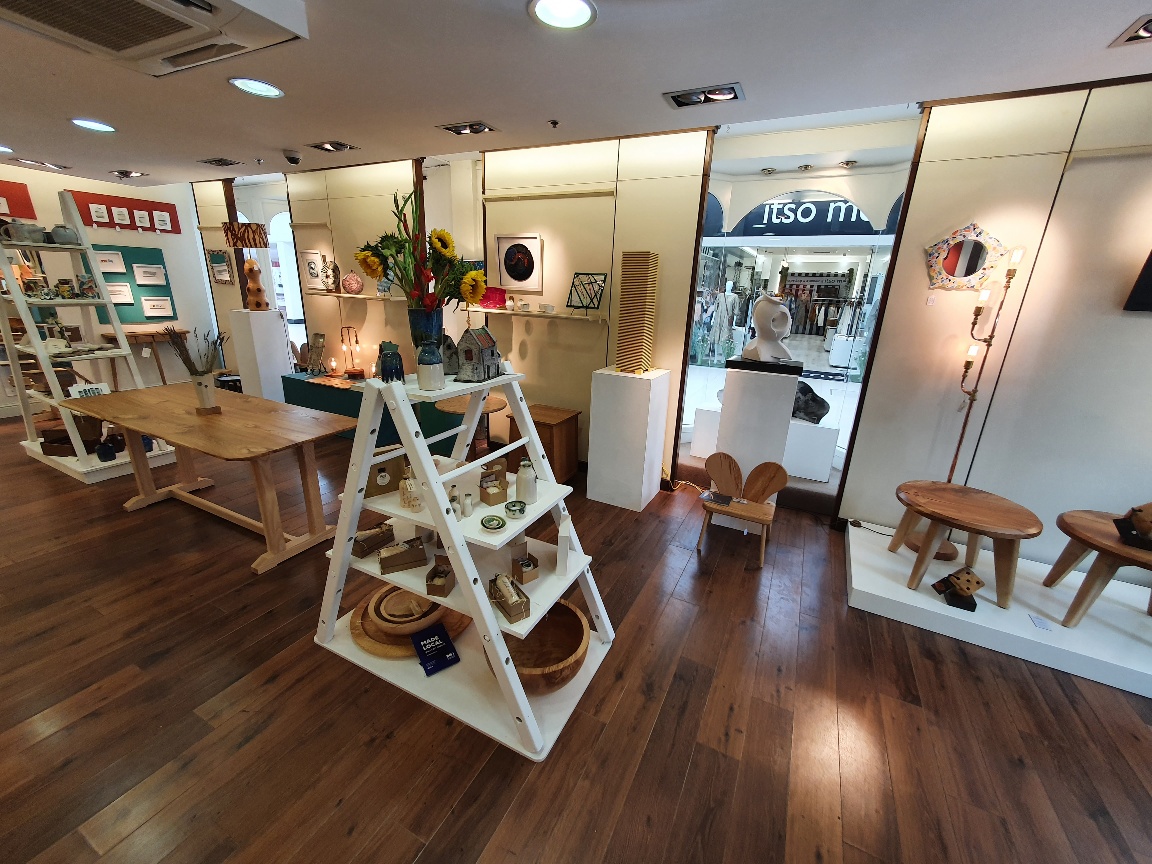 Established in 2005, Cork Craft & Design (CCD) brings together the very best of Cork's unique and excellent Irish craft and design tradition. It is dedicated to promoting quality Irish craft and design to global and Irish audiences. This year, Douglas Village Shopping Centre will serve as a Cork Craft Month Exhibition venue, as we host the From The Earth exhibition through August and September 2021.
'FROM THE EARTH' EXHIBITION
A collaborative exhibition of Cork's Artisan Furniture Makers, Ceramicists, Glass Artists, Blacksmiths and stoneworkers.
This exhibition will showcase both the beauty and craftsmanship of these Cork based traditional makers who are creating high quality and bespoke pieces from wood, clay, class, metal and stone.
The exhibition space will have one of the featured makers present each day so pop in anytime to meet the craftspeople and learn about their materials, inspiration and process.
VENUE: Douglas Village Shopping Centre, Douglas, Cork
More Information at the Cork Craft and Design Website