Douglas Village Shopping Centre is not just Cork's premier shopping experience, it is also a hub of leisure & lifestyle facilities. Expand your mind at the Library, get in shape at the Gym, and experience the buzz of the Farmers' Market.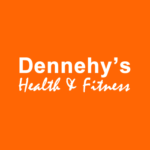 Dennehy's Health & Fitness
Build a stronger, healthier you, with the expert coaching and outstanding facilities available at Dennehy's Health & Fitness.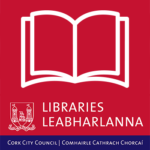 Douglas Village Library
Learn about the world, or enjoy a good story at our Library.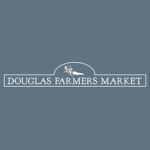 Douglas Farmers' Market
Get the finest local produce, fresh from the suppliers at our weekly Market.